Dedicated System for Business
Regardless of your business industry, we are able to create any system dedicated to your company and just for your company. tell us about your business needs and we will come up with an idea on how to manage your data and processes in the most efficient way, saving your time and money.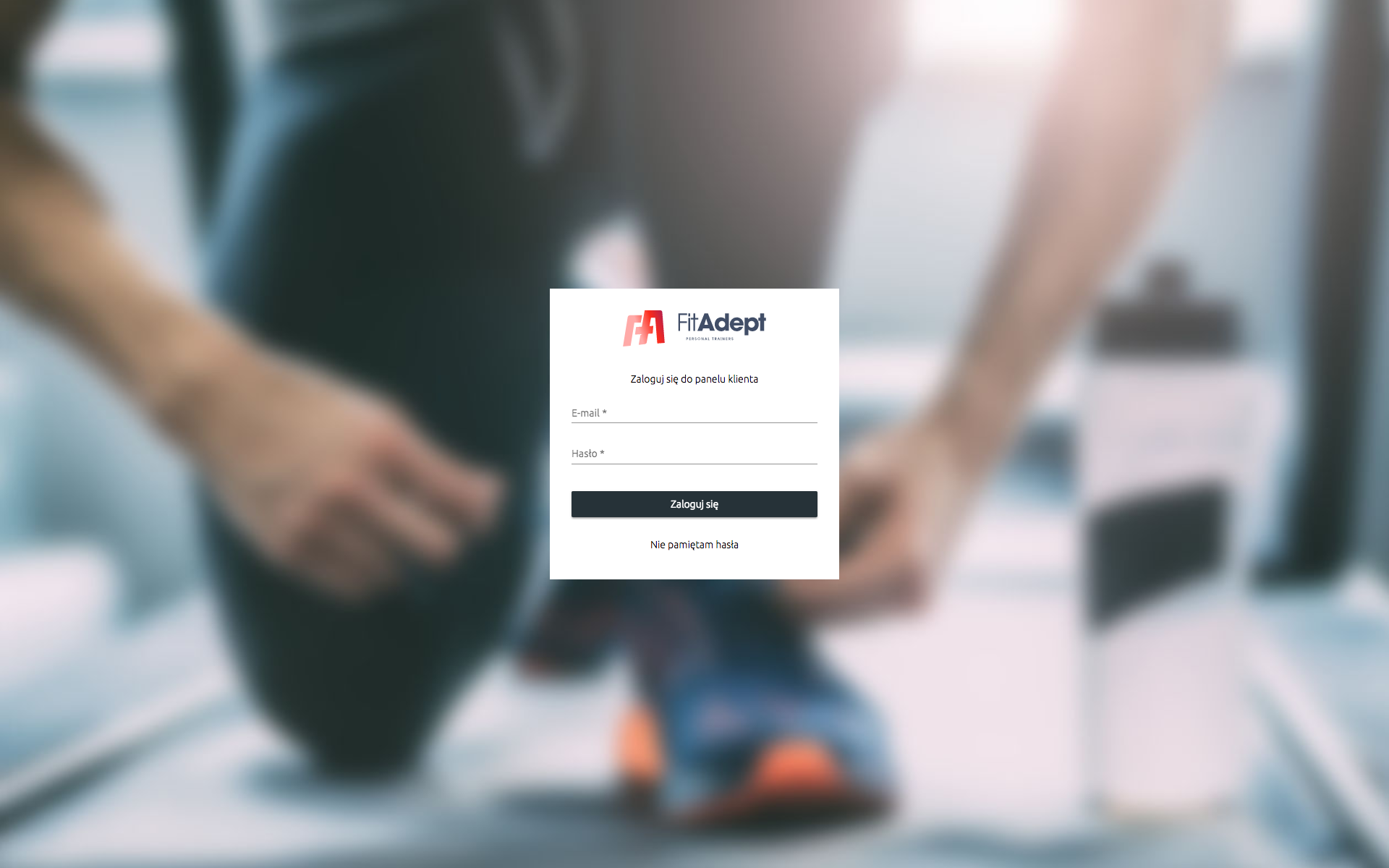 For the leading polish company providing personal training services we have created a system consisting of an e-commerce, reservation system and mobile apps for both customers and trainers. The main purpose of the project was to centralize the wholesale and service management while maintaining the highest level of service quality. The main task of the system is to supervise the process in order to maintain a high quality of service.