Customer Relationship Management
Our enterprise resource planning (erp) application will be a useful tool for all businesses which on a daily basis need to struggle with big data referring to product planning, inventory management, shipping, etc.. the erp will collect, store, manage and what is the most important - analyze the data in order to help you make the best decisions regarding your business management.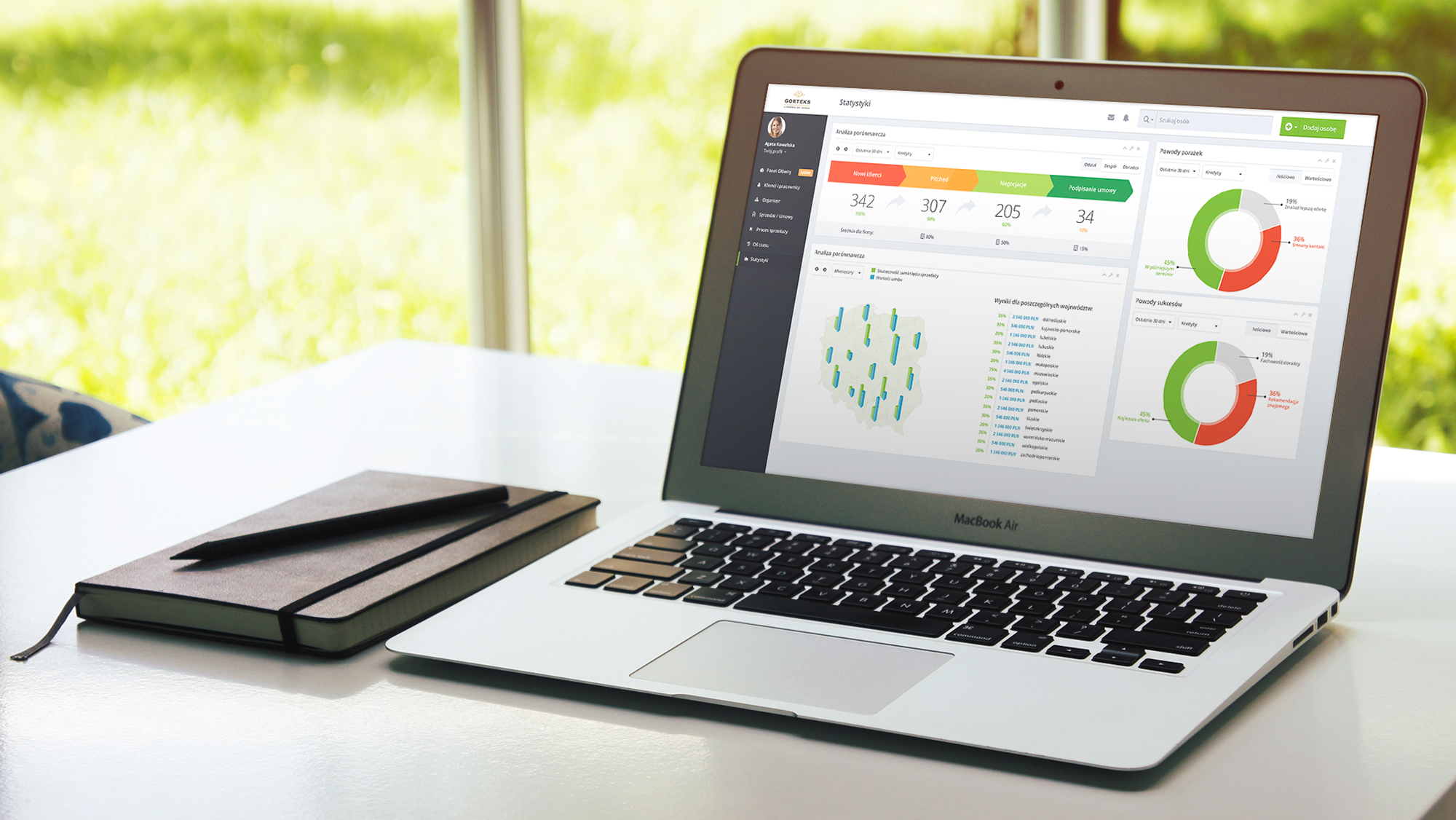 Maio can adjust its solutions to every business. For one of the lingerie producers our team has designed the CRM system which gives a full overview of the sales processes and helps to analyse them in order to support the management while making business decisions.